Here's a small vote that my friend S1LVERADO conduct on our Kaskus Hot Wheels Lovers thread
1.THE OFFICIAL CAR:
HIWAY HAULER 2
2. THE HOTTEST NEW MODEL:
Knight Industries Two Thousand (K.I.T.T)
(Overcoming the Mystery Machine and Red Angry Bird)
3. THE WORST NEW MODEL:
TROY SOLDIER
(Surpassing Altered Ego and Growler)
4. THE COOLEST LOOK:
HONDA S2000
(Competing with BMW Z4 M dan Subaru WRX ST1)
5. THE WORST LOOK:
TRI & STOP ME
(Surpassing Surf Crate)
6. THE RAREST ITEM:
Knight Industries Two Thousand (K.I.T.T)
(Definitely !! Its almost impossible to find one off the pegs)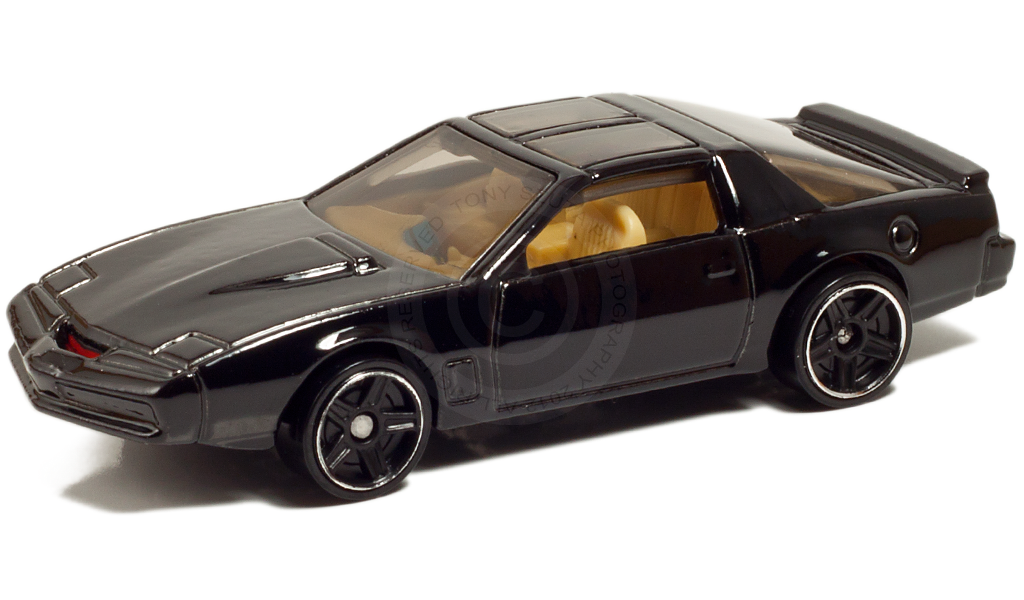 7. THE HIGHEST VALUE:
T-HUNT$ FERRARI 599XX
(Reaching IDR 600.000 or around USD 60)
8. THE BEST COLOR VARIANTS:
CHEVY CAMARO ZL1
(4 variants: red, blue, green & yellow)
(Overcoming Subaru WRX ST1 >2 variants: red & blue)
9. THE MOST UNWANTED ITEM:
TROY SOLDIER
(Competing with Snow Ride)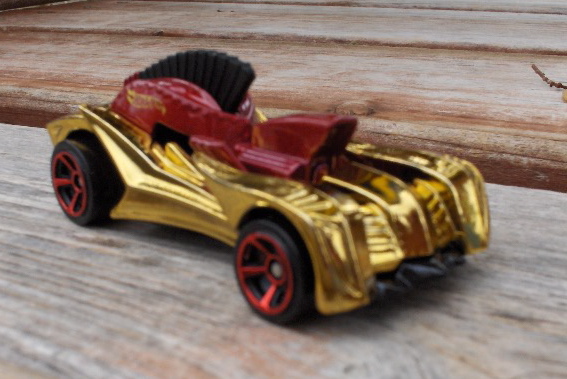 10. And Finally… THE MOST WANTED ITEM
Kaskus Hot Wheels Lovers 2012 CAR OF THE YEAR!!
T-HUNT$ FERRARI 599XX
All pics are property of:
S1LVERADO & Kaskus Hot Wheels Lover (
KWHL Vote
)
Hot Wheels Wikia
mercadolivre.com.br
Please Visit our Thread: